Why My Vote My Voice matters
With a general election coming up in 2024, our goal is simple. We want to see more people with learning disabilities and autistic people registered to vote and using their legal right to vote.
People like Barbara, who cast her vote for the first time in 2015 aged 83:
When we first started supporting Barbara [pictured above], she'd never voted before and was very disengaged when it came to politics. She hasn't stopped since [voting in 2015] . . . you'll regularly find her talking about politics with her support team. She's very clear on what she wants from the political parties. Her vote will go to whoever can maintain her pension and offer the best future for people with disabilities.
Equal voting rights
Around 1.5 million people in the UK have a learning disability, and there are over 700,000 autistic people. But research in 2019 found that less than two-thirds of the general public know that they have an equal right to vote.
This needs to change.
We want everyone with a learning disability and autism to know they have the right to vote. And make sure they have the right information about how to vote in the next general election.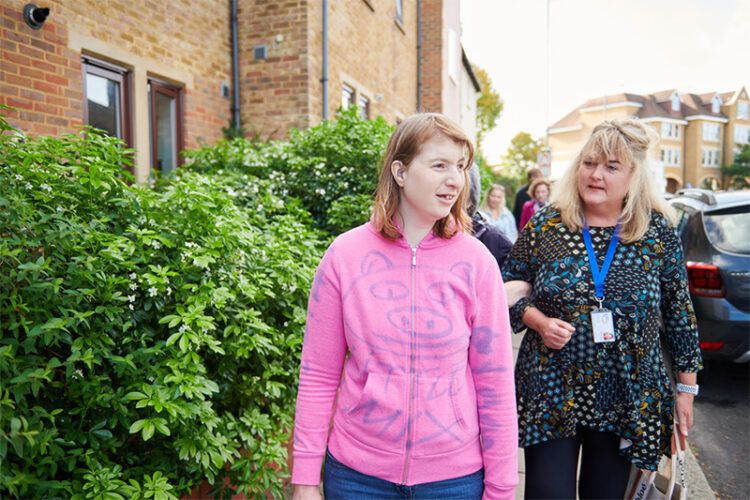 Get involved
We need people to share their voting experiences in our survey. That way we can help raise awareness of the current situation and what needs to change.
Complete our survey to share your voting experiences >
In the run-up to the next general election, we need accessible voting champions. MPs, Peers and elected representatives can help us make the voting process more accessible.