Supporting someone to vote in person
Voting in person means the person you care for or support will receive a voting card in the post and they must go to the polling station listed on it to vote on election day.
Why vote in person?
The advantage to voting in person is that it can be an enjoyable and empowering experience.
You can have fun preparing and practicing for the in person vote by holding mock elections.
And on the day you can make an event of it and enjoy a celebratory treat afterwards.
Things to be aware of
While voting in person can be exciting, there are some important things to be aware of.
You can only vote in person on election day, this means if the person you care for or support isn't available or able to go then they will miss their chance.
And, if they want to vote in person they must have a form of the accepted identification. Visit this My Vote My Voice webpage to find out what ID is accepted and how to apply for the Voter ID Certificate.
Quicks tips for supporting someone to vote by in person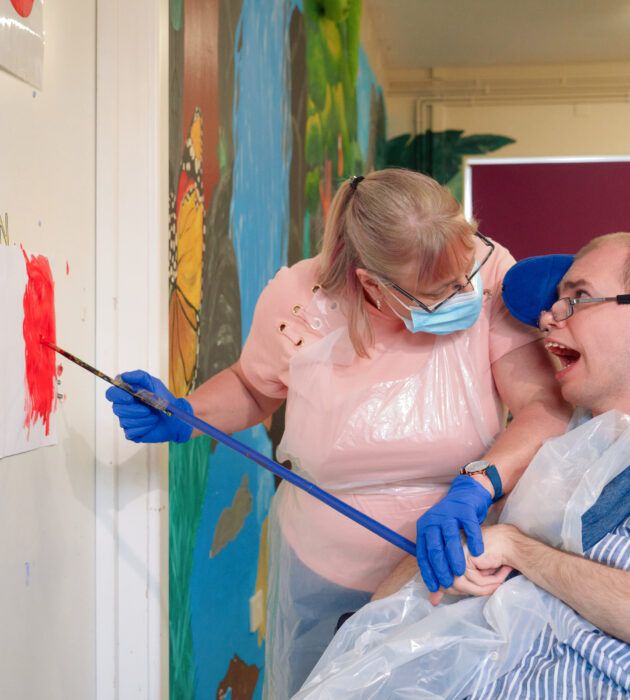 Create a buzz
Create colourful posters, mood boards and flashcards together and hold debates and other events where everyone can ask questions (props are positively encouraged!) and you can even invite local politicians, politics students, or other local experts.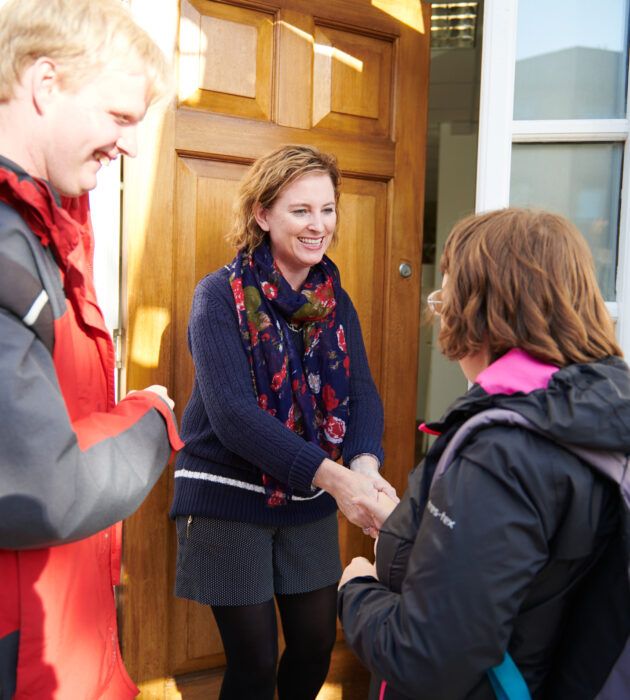 Keep support consistent
Try to make sure there is consistency with who is supporting the person or people to cast their vote if there are several support workers. Dedicating a person and schedule can benefit everyone.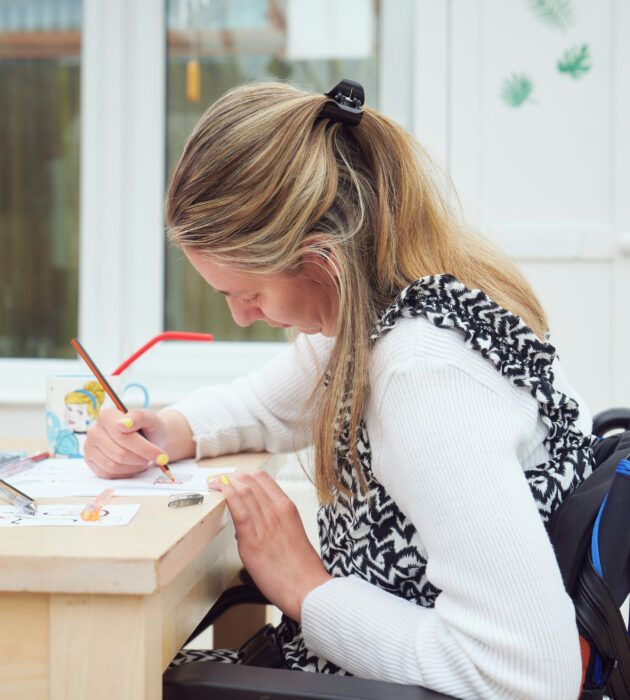 Practice the polling station experience
You can easily create a mock polling station at home so everyone can practice voting and practice the journey to your local polling station so you all know how to find it and what to expect. You can even see if there is somewhere nice to visit nearby.