About registering to vote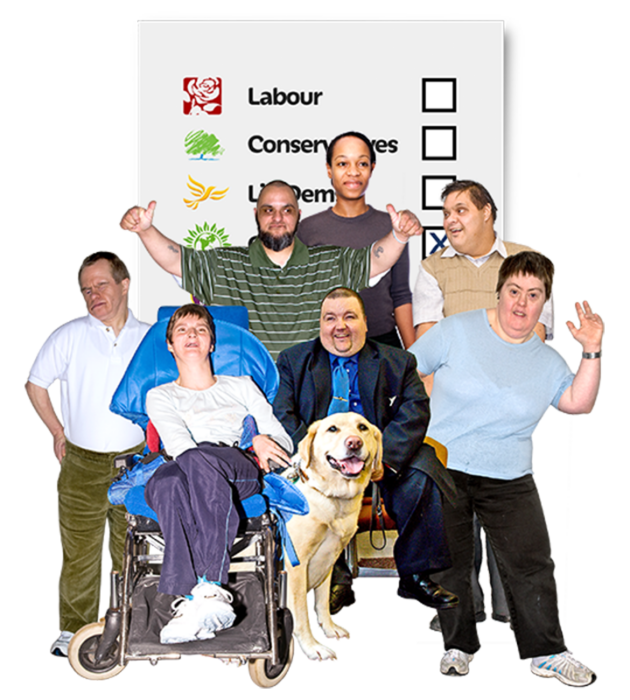 People with a learning disability and/or autism have the same right as anybody else to vote in an election.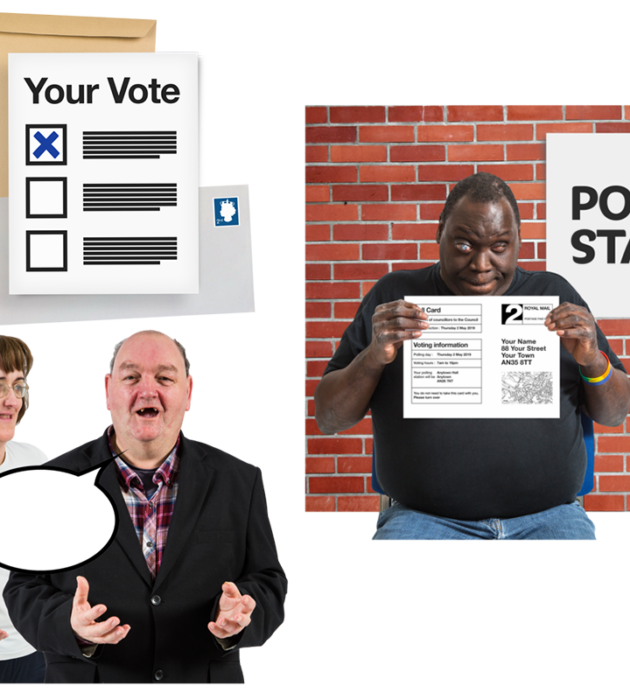 You can vote by post, in person, or by proxy. By proxy means that someone else can vote for you.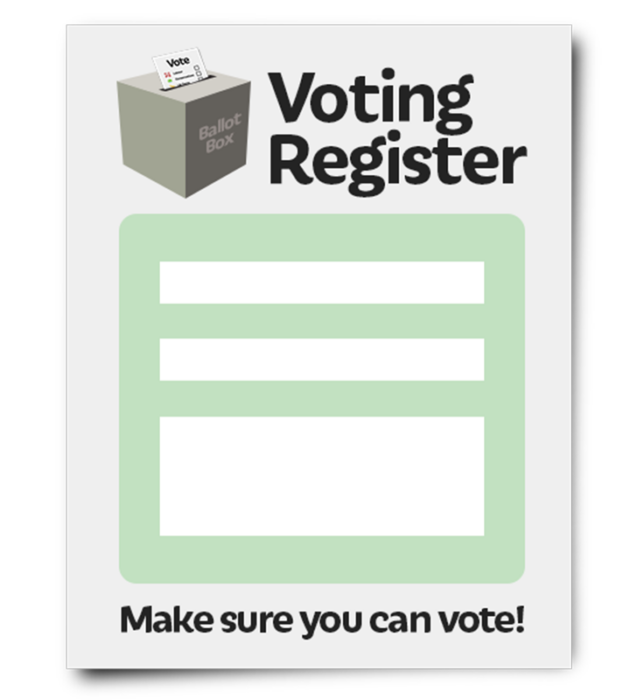 Register to vote means you can vote in any elections local to you.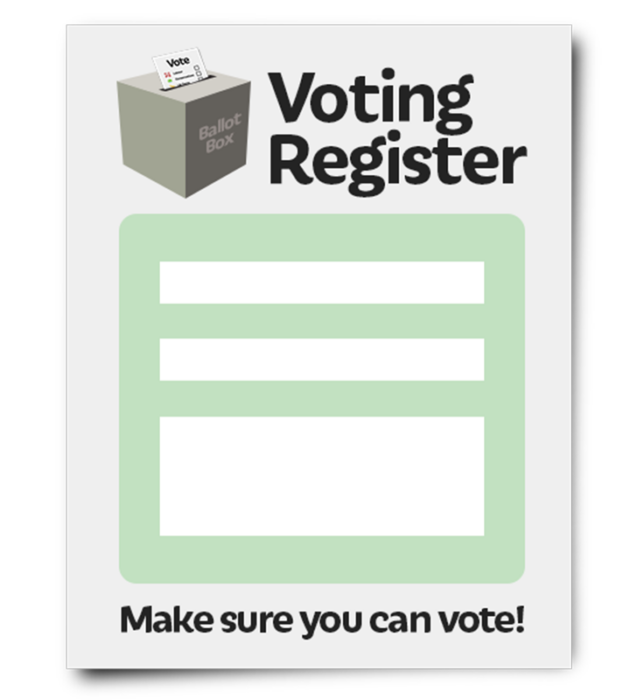 People who are registered to vote go on a list called the Electoral Register, this is sometimes called the Electoral Roll.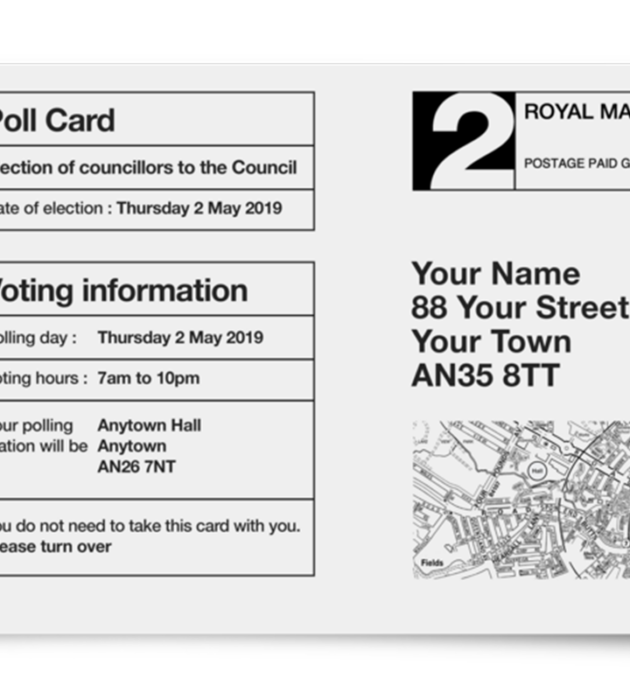 Everyone who is on this list gets a card posted to them before an election they can vote in.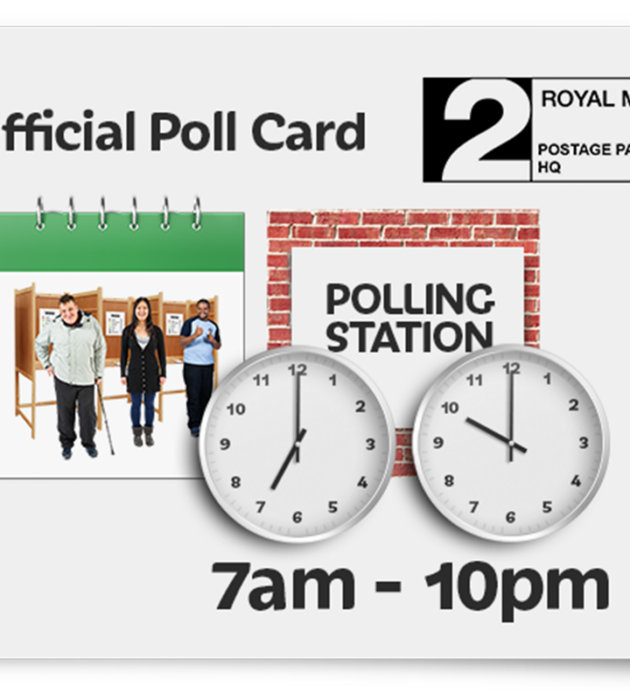 This card tells you when an election is going to happen.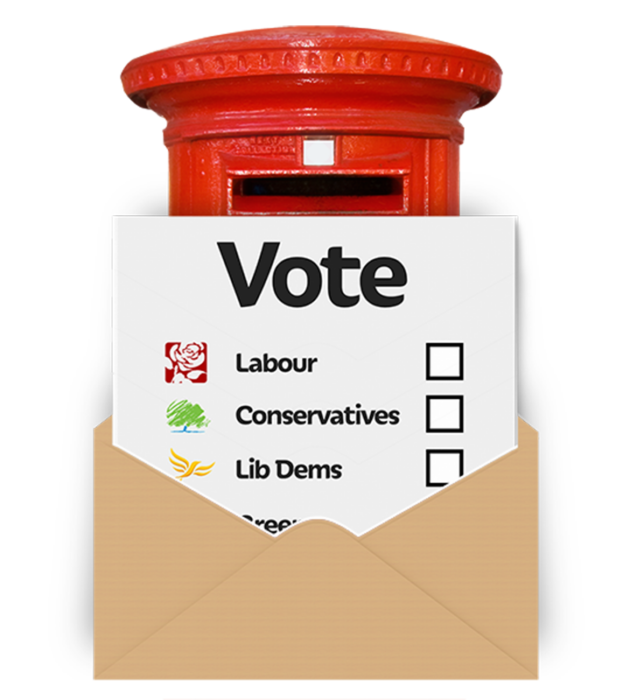 The card also says when the last date for voting by post is.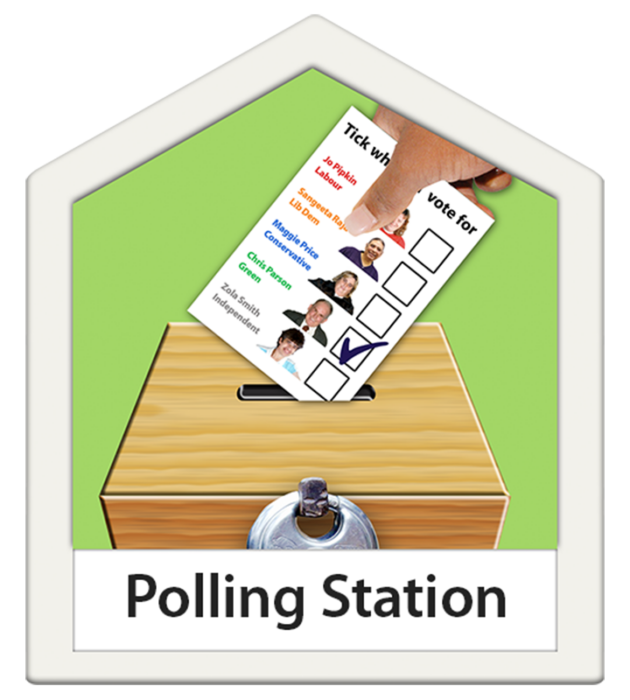 The card has the address for where to go if you want to vote in person.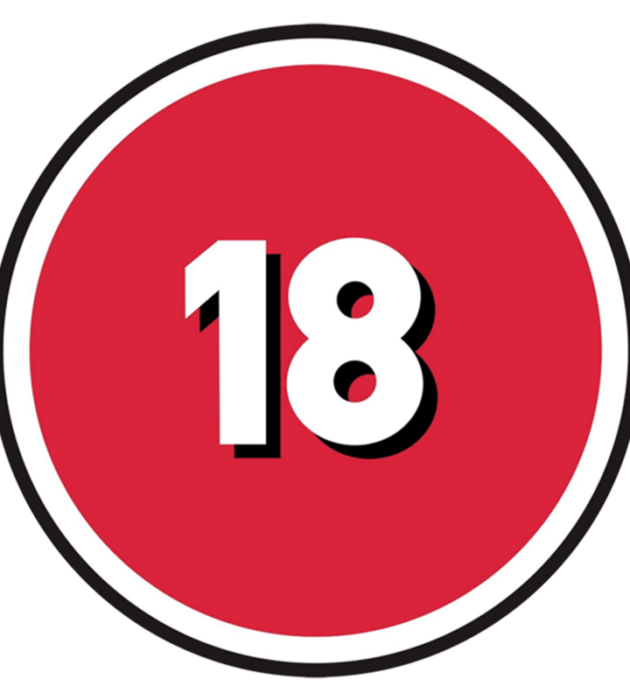 You can register to vote if you:
Are 18 years old or older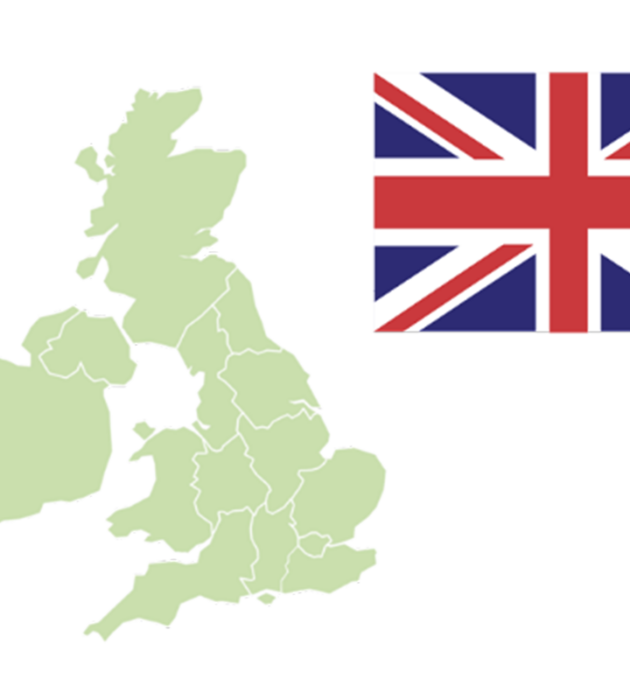 Are a British, Irish or Commonwealth citizen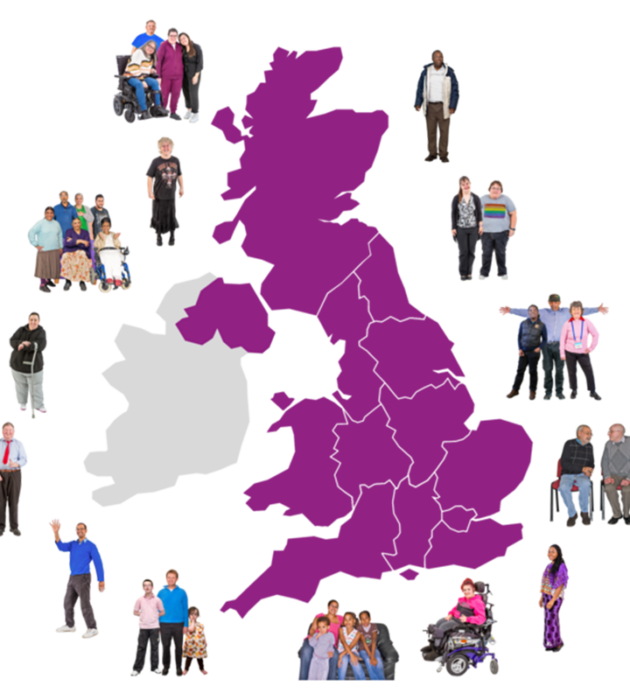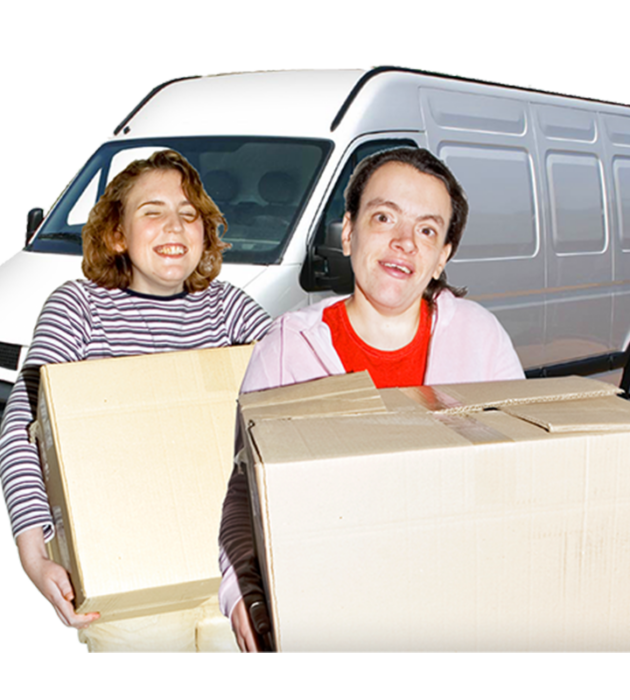 You must register again each time you move home or change your legal name.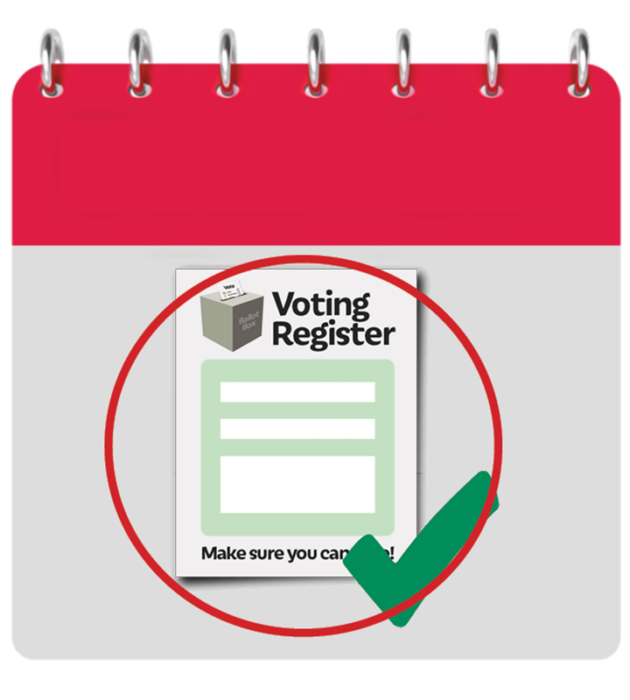 Before each election there is a deadline to register to vote. A deadline is the last date you can do something. It is usually around 2 weeks before the election takes place.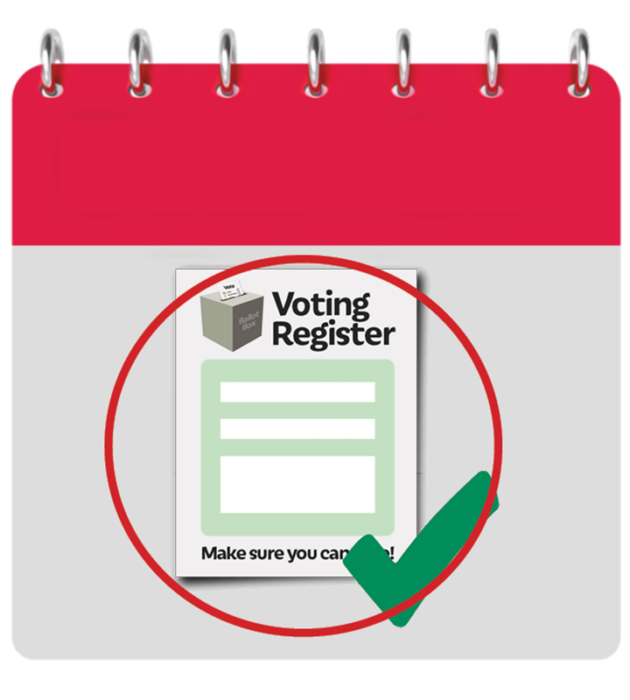 You must be registered to vote before this deadline.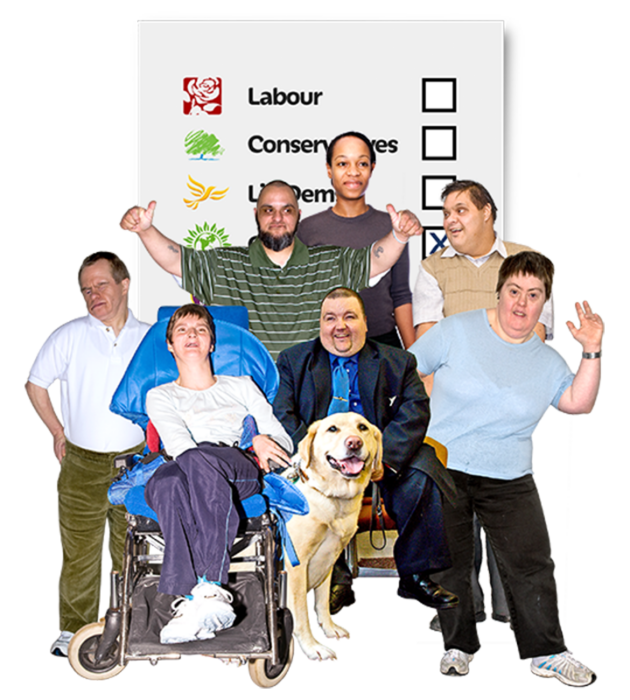 Remember people with a learning disability and/or autism have the same right to vote as everybody else.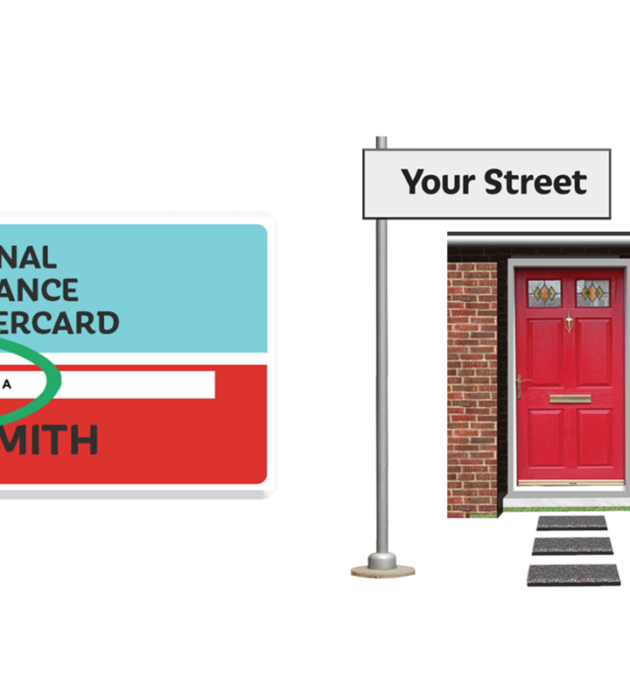 Before you start the application make sure you have your national insurance number and address ready.