How to vote in an election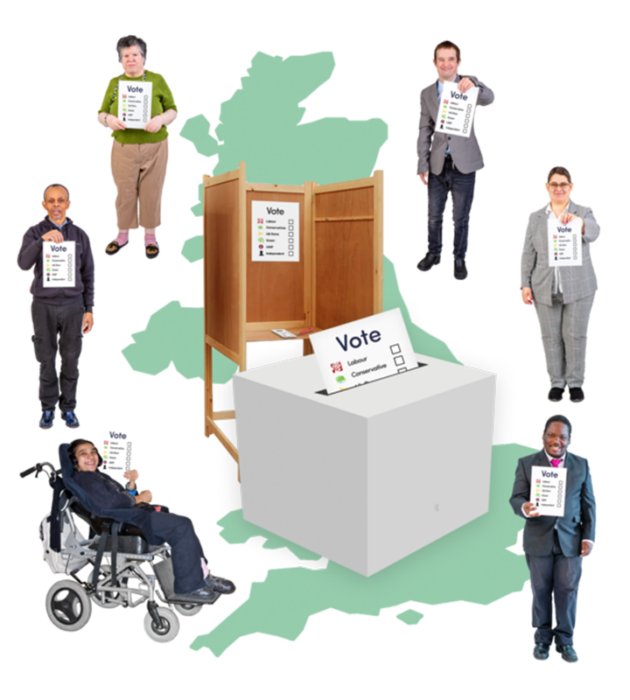 These accessible easy read My Vote My Voice webpages will guide you through the different ways to vote so you can choose the way that is right for you.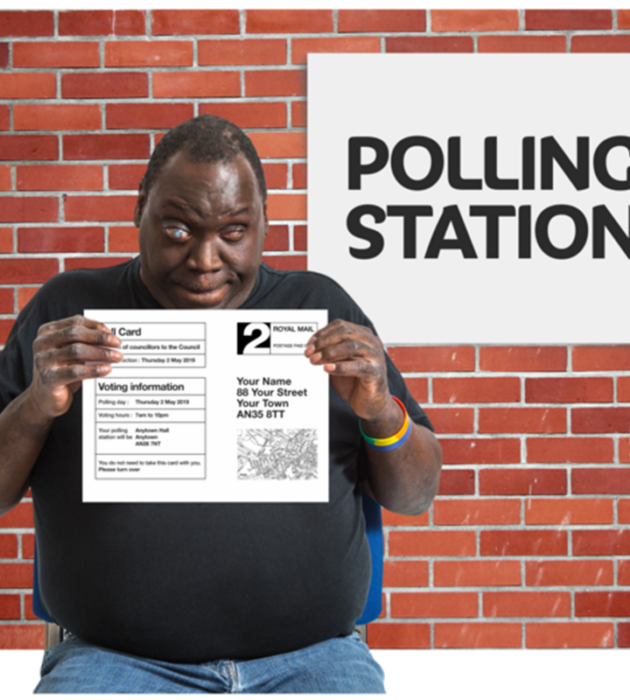 There are three ways you can vote in an election, these are:
1. in person by going to a polling station on election day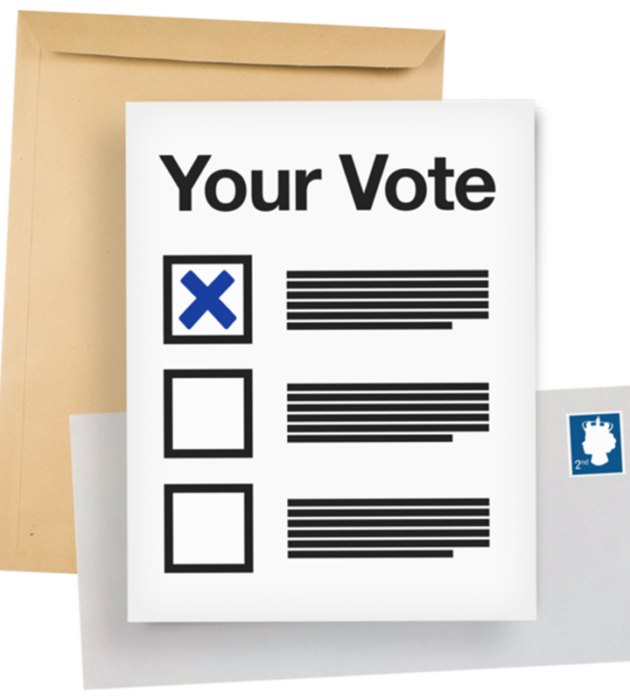 2. by post by posting your vote before the election day
3. or by proxy. By proxy means that someone else can vote for you.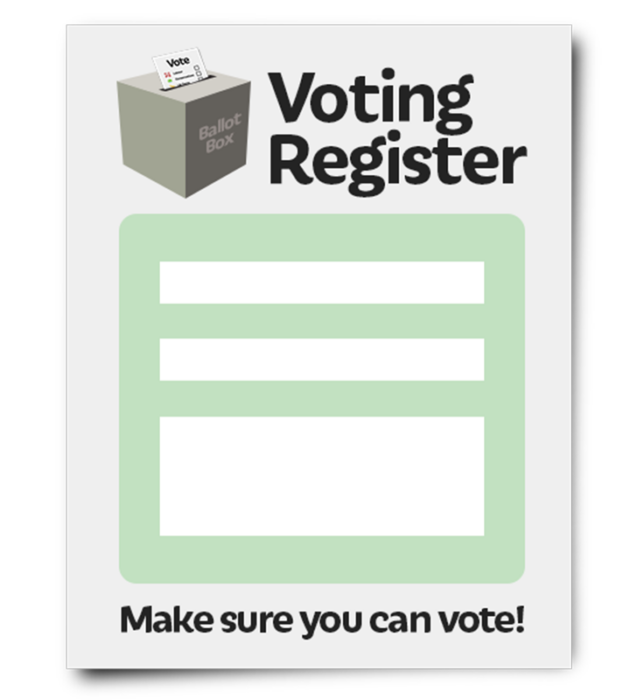 If you haven't registered to vote, visit this page to find out how to register to vote.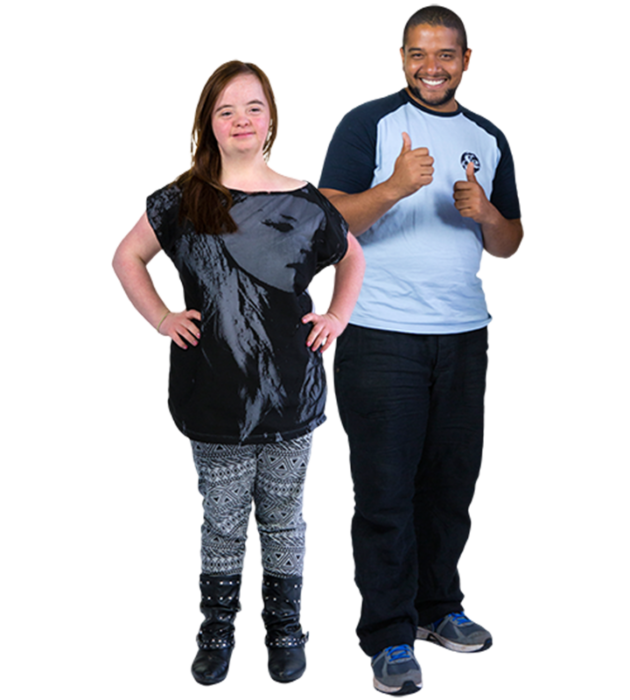 If you are supporting someone to vote, please visit our page with some ideas and tips for support workers and carers.