An update from Dr Mark Brookes MBE, Advocacy Lead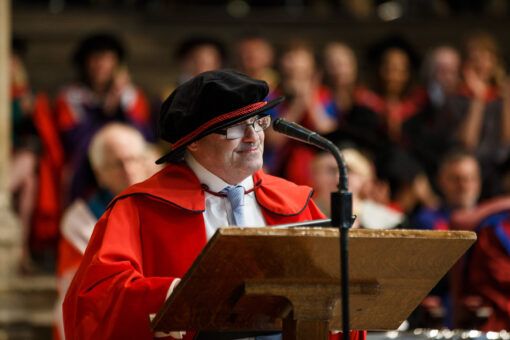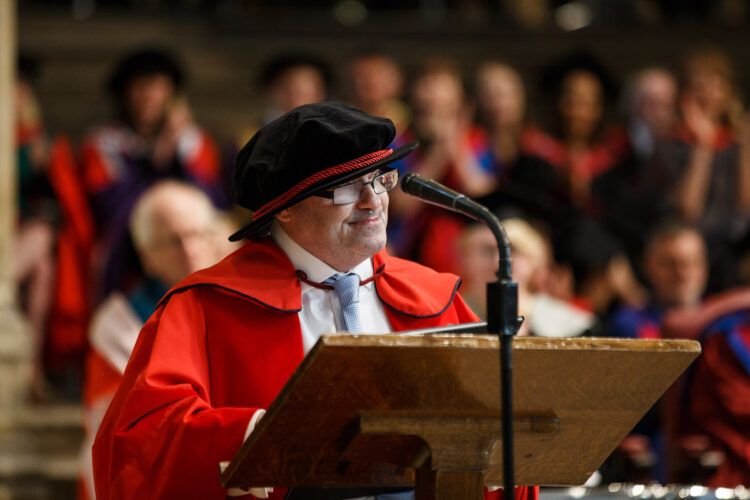 Local elections happed in some area parts of the country and some people had trouble voting.
Please look at our voter ID webpage if you have trouble understanding.
Also, this week, on Wednesday 19th July we are hosting a My Vote My Voice event at house of parliament with MPs and organisations talking about the campaign getting MPs to sign up as champions.
I will be there talking about how it's important that people with learning disability and autism vote and have a voice at the next election.
Please follow the hashtag #MyVoteMyVoice on Twitter for live updates about the event or check the website again soon for a story about it!
Thank you for reading this update,
Dr Mark Brookes MBE.