Blog: What is My Vote My Voice?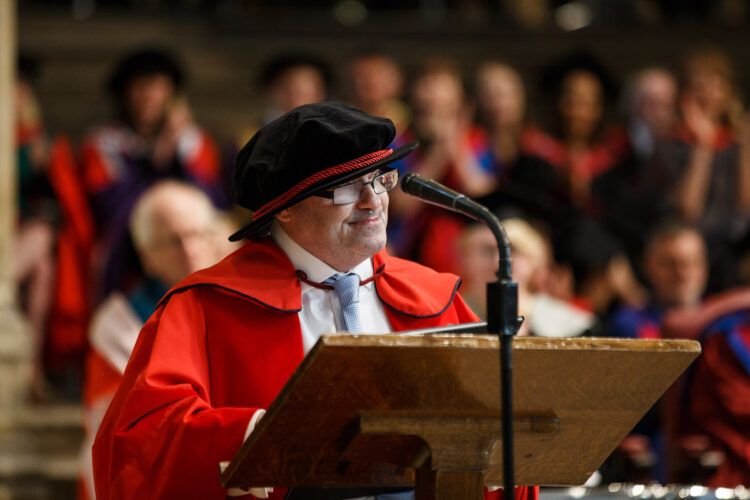 My Vote My Voice is a joint campaign run by Dimensions, United Response, Ambitious About Autism and Mencap. We each had our own accessible voting campaigns and decided to work together and create a joint one. It's supported by the UK Democracy Fund from the Joseph Rowntree Foundation.
My Vote My Voice is a very important campaign for autistic people and those with learning disabilities in getting them ready and prepared to vote in the next elections.
Please take a look at our website , it would be great if you can complete the survey, this allows us to gather important information that we can use to show Parliament what they need to be doing to help us have a voice.
It's really important for people to have a vote so they can have their say on issues including health, hate crime, social care and employment.
My role in the campaign is to talk to people about my own experiences and how they can cast their vote. I will also speak to MP's about the issues that matter to you, it is also important to get them involved in the campaign and to ensure that they are doing all they can to support people with learning disabilities and autistic people to vote. One example of this is making sure they have as many resources as possible in easy read.
Our website is a place of information where people, and those that support them can go to find out whatever they need to know about voting including:
How politics works
What your vote does
Your rights
How to register
How to vote
Voting resources
By Dr Mark Brookes, MBE, Dimensions Campaigns Lead