News and updates
8th November 2023
Introducing our Easy Read Guide to the King's Speech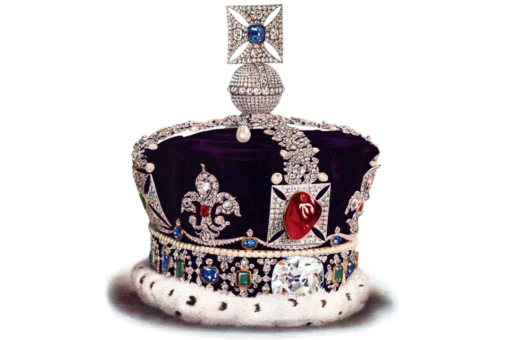 This week, Charles III delivered his first Speech as King during the State Opening of Parliament.
This is a major event during the political calendar, which marks the start of a new working year in Parliament.
During his Speech, the King spoke about the different challenges facing the country, including the cost-of-living crisis, the war in Ukraine, and improving the health service.
The King also set out the Government's agenda for the next twelve months and what laws are planned to be made.
My Vote My Voice has developed an Easy Read guide that explains:
What the King's Speech is;
Why it's important, and;
How it will effect politics and people's lives.
You can watch the Speech in full here.